Crematorium Tours
Are you involved with a Community or Special Interest Group? Have you ever considered a crematorium tour at Eco Memorial Park?
The staff at Eco Memorial Park have hosted many educational tours of our facilities, either at our Open Days or through private bookings with Community and Special Interest Groups.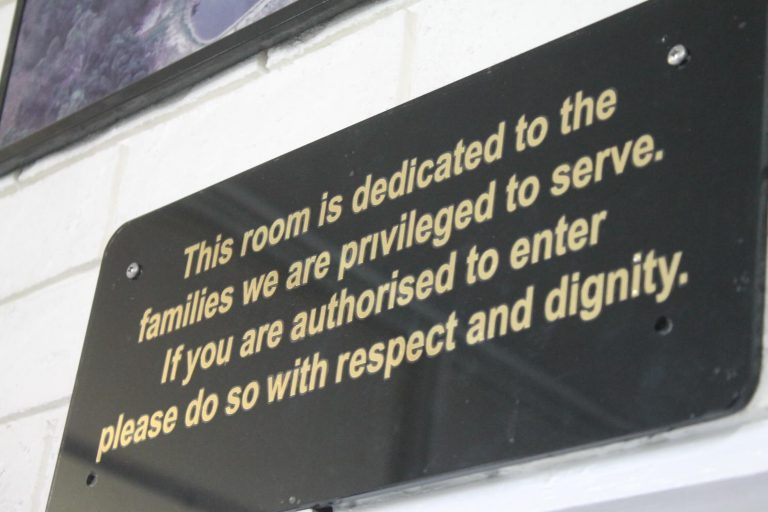 These tours provide an opportunity to dispel some of the myths associated with cremation along with answering those questions you never had an opportunity to ask.
Feedback from these tours has always been positive.
Please contact us if you would like to find out more or to organise a tour at Eco Memorial Park.