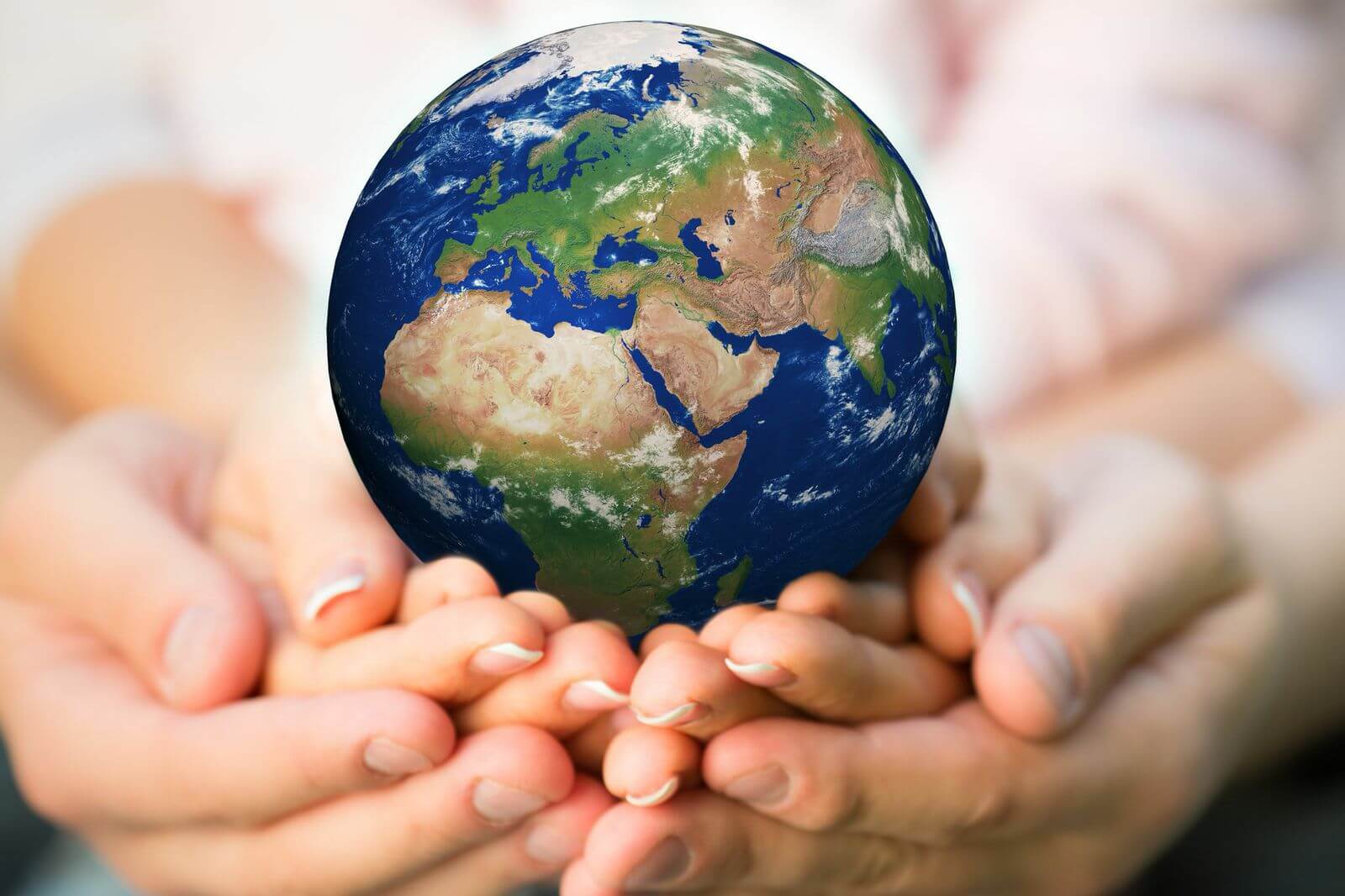 Live Streaming for Funerals – What You Need to Know
It's always hard to lose a loved one, but right now, people are entering an unprecedented time in making decisions on how to say goodbye with the right choices due to COVID-19 and border restrictions.
Current restrictions on borders and not being able to apply for exemptions in the appropriate amount of time are forcing families to make alternate choices they wouldn't have had to make last year. While it's not ideal, online funerals can provide the much-needed gap of closure for people to pay their respects in a situation where otherwise they couldn't.
Current Exemptions – weddings & funerals
As of the 1st September, according to the Public Health Act of Queensland restrictions on funerals are still in place where gatherings cannot currently exceed 100 people irrespective of the size of the venue and whether it is indoors or outdoors.
Funeral Protocol:
● The 100-person limit includes the persons conducting the funeral service.
● The venue must be of sufficient size and layout (e.g. spacing of chairs) to allow for social distancing to be implemented, including 1.5 metres between attendees where possible.
● Attendees who arrive from overseas must have undertaken the required 14-day period of self-quarantine.
● Attendees who are arriving from interstate may not be permitted entry to Queensland if they are coming from a COVID-19 hotspot. Interstate arrivals must obtain a Queensland entry permit and undertake a period of self-quarantine if required by the Border restrictions Direction.
● You shouldn't attend the funeral if you have flu-like symptoms or have been in contact with someone with a known case.
Due to these new restrictions in place, live streaming has become a valuable resource and highly desirable option for people who cannot attend due to the pandemic, work or other commitments.
Funeral services offering live streaming will have video cameras mounted at a strategic and respectful distance where the funeral service is taking place. Once the funeral begins, the camera will be set up to switch on and transmit the entire service live over the internet and can be recorded for later purposes. For people who can't make the service time, due to work or other commitments they can watch the recorded version at a more convenient time.
How do I get access to the live stream?
The service can only be accessed by people who the family would like to give the personalised link to. The family can create a list very much like an invite list to an actual funeral and put a memo out on their social media as an invite with instructions on how to contact them for a link.
The family can be in control of personally giving out this link, or we can facilitate this process for the family where people can message us, and we can pass the message onto the family for permission. Live streaming will often begin around 10 minutes before the funeral commences. People also have an option to announce the details of the live streaming in the public funeral notices, if it's not a consideration to keep the service private.
How much does it cost?
Traditional services can cost anywhere between $4000 and $15000 depending on the type of extras included in the service. Live streaming is at no additional cost when using the Eco Memorial Park Chapel. Typical services of live streaming will include options of the recorded version of the live stream, digital photographs of important moments during the service and options of receiving the recorded version on USB or DVD.
For more information on the specific costs of live streaming and our environmentally conscious options around cremation, memorial and natural burial services, contact our friendly team today.